Presenting science in a dynamic and interesting way to primary school students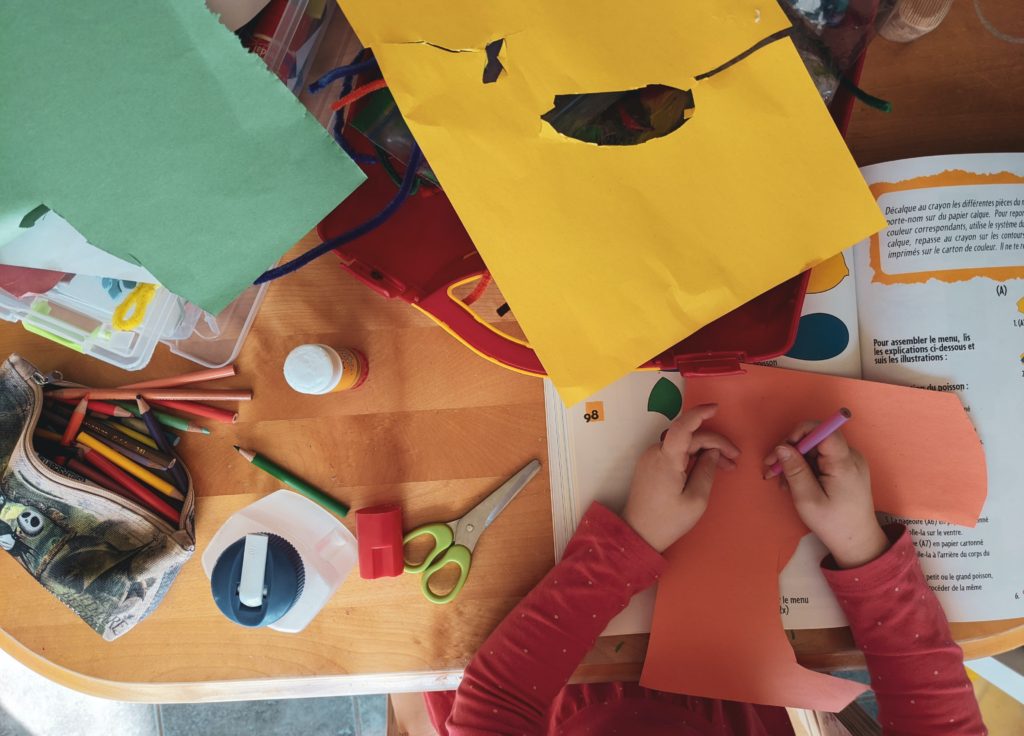 In 2008, I was one of two people selected for Melbourne University's pilot science communicator's program.
This involved preparing and delivering a six-week science and engineering immersion program for a group of 15 high-achieving primary school students at Preston Primary School under the guidance of Leading Teacher, Christine Batterham. 
I worked closely with the Victorian school curriculum and the Australian Academy of Science's Primary connections workbooks to design a program that was aligned with their current learning, extended their curiosity and presented science in a dynamic and interesting way. Students learnt the importance of designing a concept, constructing it, testing it, evaluating it and modifying it to make it better through hands-on group experiments.
Photo by Sigmund/Unsplash