Nature connection with kids in Melbourne's west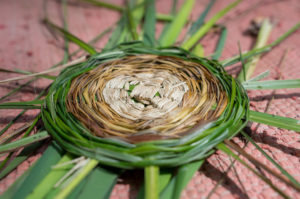 I am providing project management, facilitation and evaluation support to nature connection organisation Firekeepers to bring nature connection programs to families from migrant and culturally and linguistically diverse communities in Melbourne's west.
The programs aim to create outdoor nature connection experiences close to home, so primary school-aged children get moving and gain a healthy dose of nature to reduce isolation and loneliness. Parents sharing stories and experiences with each other will also help to build their resilience, health and sense of belonging and community.