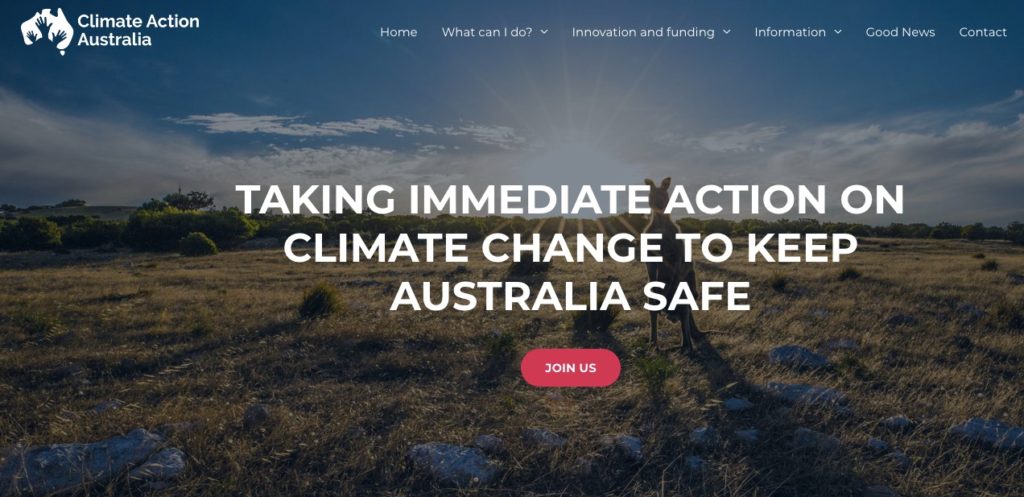 There's a lot of information out there about climate change. Some of it good and useful, some of it incorrect and unhelpful. There's also not really one place Australians can go to learn, step by step, what they, their family, their communities and their businesses can do to reduce their carbon footprint.
Climate Action Australia compiles the most useful, reputable and engaging tools and resources to help you take action on climate change. It also talks what's happening in Australian innovation and funding for clean energy, reducing emissions and reducing waste.
I wrote most of the website text and compiled the resources.